Are you tired of spending countless hours on accounting and tax for your business? It seems like hiring an accountant is just another expense, but the time and revenue you can save in return for your productive hours make it a wise investment.
Don't just take our word for it; listen to this episode with Shane Moore, CPA, and owner of  Gulf Coast Accounting and Tax. Shane helps individuals and small business owners in various industries. He helps them make informed financial decisions. He usually does this by demystifying accounting and tax.
And with the latest technology at his fingertips, he sure spends less time collecting and organizing clients' information. Instead, he uses his time more productively analyzing it to find ways for clients to improve their business.  This episode is packed with valuable knowledge and practical advice that you can apply to your own business.
What are Shane's areas of expertise?

Considering that Shane has been in the accounting business for over 11 years now, Shane and his team indeed have the experience to be the best at what they do. Gulf Coast Accounting and Tax offers tax work services, bookkeeping, and payroll. So that teeny tiny numbers task (that everyone hates) is Shane's joy.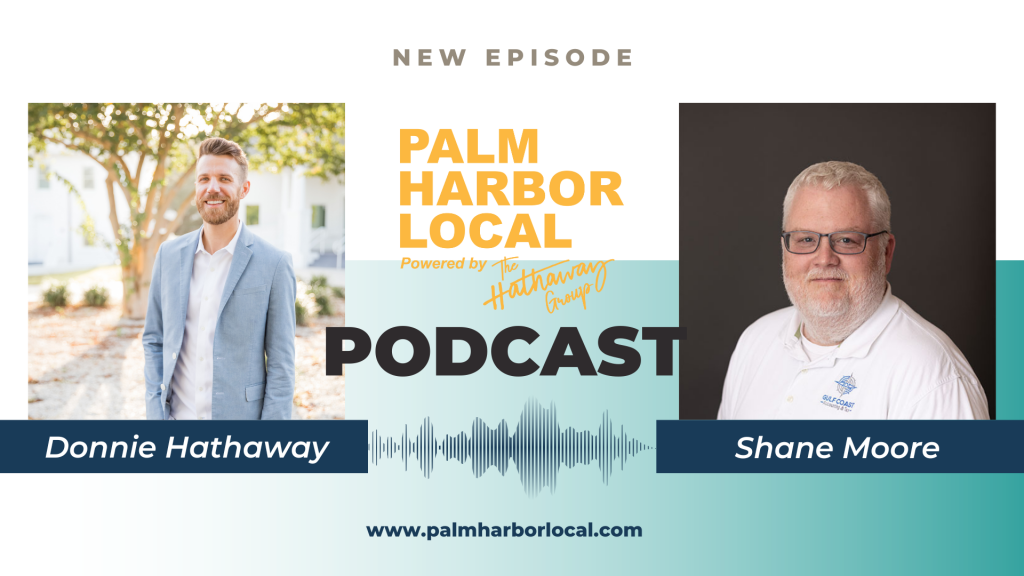 How to handle changes in dynamic industries.
Every industry especially the accounting industry is a massive ball of dynamics. Changes here and there, legal updates are springing from one way or another. There is no better way to make sure that one upholds his client's trust than by keeping themselves updated. Now, how does Shane's team does this?
The first would be through the aid of technology. Shane is big on technological advancement. He believes that the use of different accounting software that it saves their valuable asset—time. A time that can be further used to do more important things on their end. Alongside this, Shane also never fails to keep himself updated through different webinars/conferences that could help him understand his profession better (talk about a man of continuing education).
The importance of business structure for long-term success.
As a business owner, it is important to set your business structure early on your business. Why and How? Get lawyers, accountants, and a team that will help you manage and utilize your time better. Most of the time, it will be a little bit expensive. But then again, nothing beats saving time and producing quality service. Another solution that would come to mind if you want to cut costs would be to outsource it. When finding a good talent in each role may be challenging, remember it is the cost we pay to get quality service.
Favorite Spot in Palm Harbor
Just like any of our past guests, Shane shared his favorite spot in the area.
Shane said he and his family enjoy The Ozona Pig so much because of its proximity to his office and + points for the cozy and outdoor ambiance.
If you'd need accounting advice for your business, check out Shane and his team: 
CONNECT WITH DONNIE: 
JOIN THE LOCALS  for exclusive discounts and specials from our local business owners and stay up to date on what's happening in Palm Harbor. Together, we keep Palm Harbor local.