Welcome to Palm harbor Local
Our mission is to help the small business owners get the love they deserve and for you to get the chance to meet them. Learn about their dreams, their struggles and what they enjoy doing when they are not running their business. We think you will begin to see that they are just like everyone else and the only difference is they decided to feel the fear of starting a business and do it anyway.
How to Live, Work, & Play in Palm Harbor
Live
Real estate markets, schools, and best features of Palm Harbor
Work
Businesses, Entrepreneurship, and opportunities in Palm Harbor
Play
Breweries, Activities, Parks, Recreation, and adventure in Palm Harbor
The Local Listen… (Stream All Episodes)
Building a Community Within A Community | Jess Veguez & Casey Gilger
In this episode we sat down with two of the founders of Dunedin Women's Market, Jess Veguez and Casey Gilger. Lindsey Beyke is the third founder of the Dunedin Women's Market. This group of female business owners is all about creating a space to highlight other women in business and give them a place to showcase their talents. They also have created this community of women in business where they can help and support each other through the challenges of being a business owner. 
Looking to connect with Lindsey, Jess or Casey!
Sign-up to our email list – www.palmharborlocal.com
Follow us on Instagram – @palmharborlocal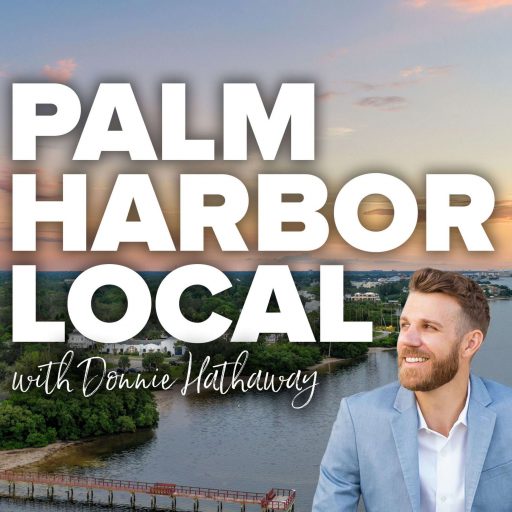 Search Results placeholder
JOIN THE LOCALS
Get updates about our latest episodes and local business news
The LOCAL Buzz on Palm Harbor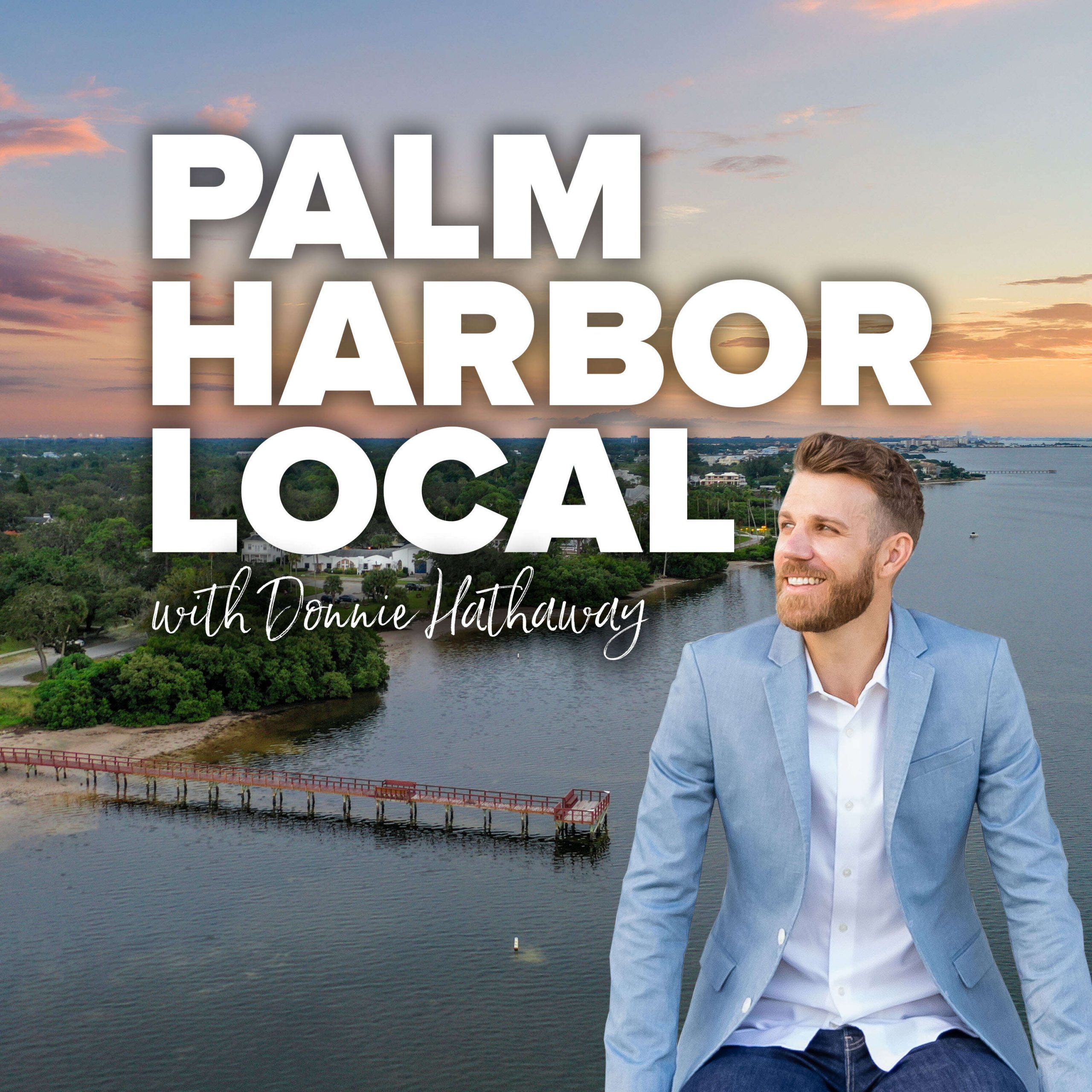 Welcome to Palm Harbor Local! I'm your host, Florida native and Real Estate Ninja, Donnie Hathaway. I am excited to introduce you to your favorite local businesses and maybe even inspire you to achieve your dreams. I'm a big believer supporting small business...