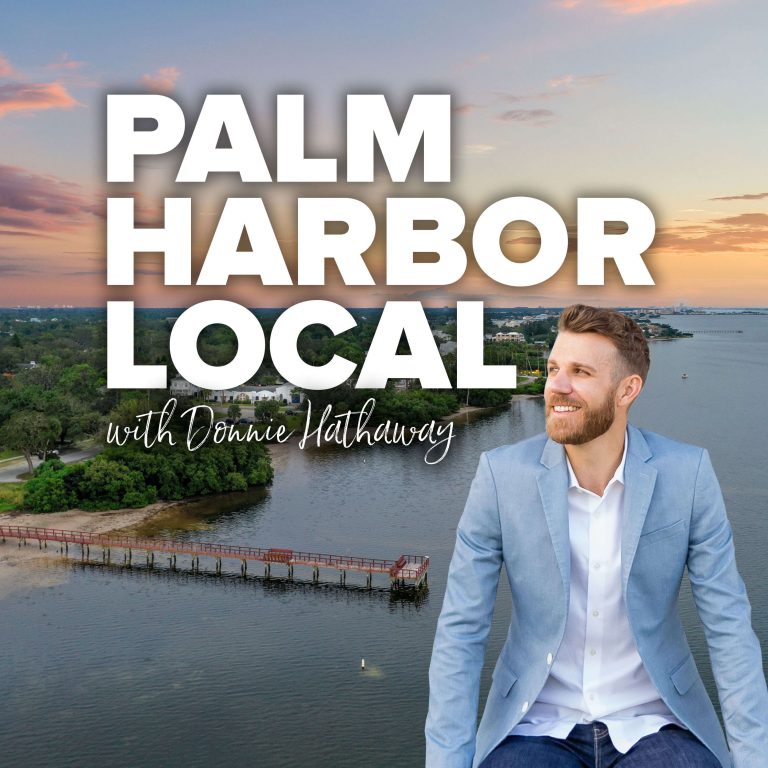 Palm Harbor Local
Welcome to Palm Harbor Local! I'm your host, Florida native and Real Estate Ninja, Donnie Hathaway. I am excited to introduce you to your favorite local businesses and maybe even inspire you to achieve your dreams. I'm a big believer supporting small business owners because they have created some awesome products or businesses and let's be honest, they are really great people too. My mission to help the small business owners get the love they deserve and for you to get the chance to meet them. Learn about their dreams, struggles, and what they enjoy doing when they are not running the business. I think you will begin to see that they are just like everyone else and the only difference is they decided to feel the fear of starting a business and do it anyway.
Brandon Faust | Eliminating Mold From Your Home
When was the last time you had your home checked for molds? They may be small in size but they can cause serious health issues if left untreated. 
Take it from our guest today who is the owner of Mold Solutions, USA, Brandon Faust. Brandon understands the importance of being aware of these microbes in your home. He has personally battled them in his home on two separate occasions and he notes that our weather in Florida is ideal for these tiny microbes. 
Brandon explains the science behind molds and also gives us a walkthrough of how he started his successful business about a year ago.
IN TODAY'S EPISODE, WE TALK ABOUT: 
Certain AHA moments that lead him to build his business.
The science of mold and what to watch for.
Understanding the individual needs of each homeowners.
His favorite Palm Harbor spot. 
CONNECT WITH Brandon:
 CONNECT WITH DONNIE: 
JOIN THE LOCALS  for exclusive discounts and specials from our local business owners and stay up to date on what's happening in Palm Harbor.

Together, we keep Palm Harbor local.