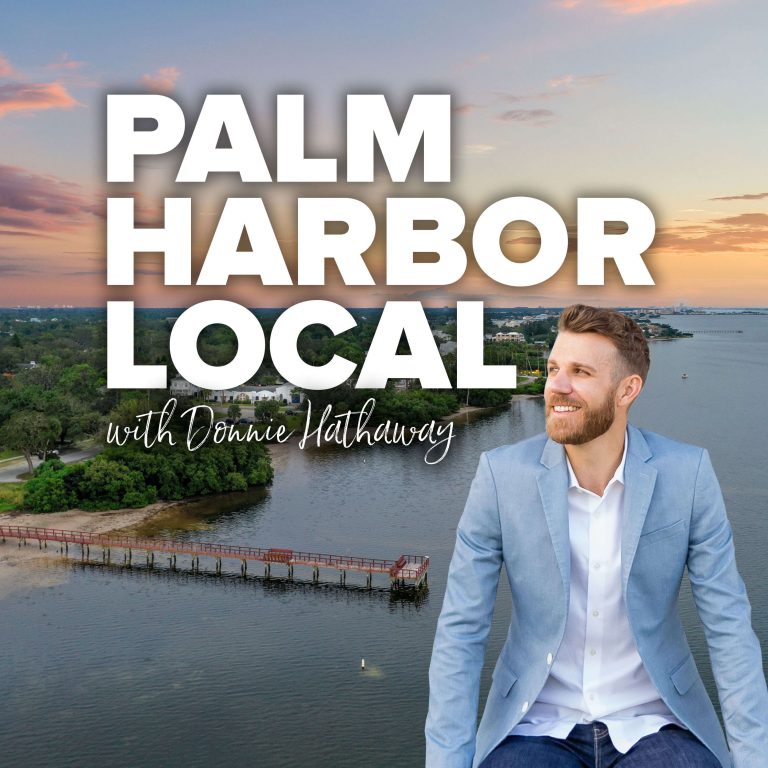 Palm Harbor Local
Welcome to Palm Harbor Local, the podcast where we celebrate and showcase the amazing small businesses in Palm Harbor, Florida! Hosted by Donnie Hathaway, a Florida native and Real Estate Ninja, each episode features interviews with local business owners. You'll learn about their dreams, struggles, and what they love about the Florida outdoors. Join us as we explore the inspiring stories behind some of Palm Harbor's most successful small businesses. From entrepreneurs to established businesses, we share the passion and dedication it takes to make it in the local business world. Subscribe now to get inspired and discover the incredible businesses in your community
#121 Britty Murawinski | Knowing What You Want
In today's episode we are sitting down with Britty Murawinski, a business owner, creator, mother and an awesome person over all. Britty talks about breaking free from the usual 9-5, having time with your family and creating a business that aligns to your goals.
She also talks about what it was like starting a business, the pains of a growing entrepreneur and a lot more. 
IN TODAY'S EPISODE, WE TALK ABOUT: 
How She Started Her Business
Why you Should Do What You Love to Do
What's Next for Her Business Ventures
Her Favorite Palm Harbor Spot 

CONNECT WITH BRITTY:
CONNECT WITH DONNIE: 
JOIN THE LOCALS  for exclusive discounts and specials from our local business owners and stay up to date on what's happening in Palm Harbor.
Together, we keep Palm Harbor local. 
Would you like help buying a home in Palm Harbor? – Buyer Consultation
Would you like help selling your house in Palm Harbor? – Seller Marketing Consultation
Download our free buyer's guide today – Buyer's Guide