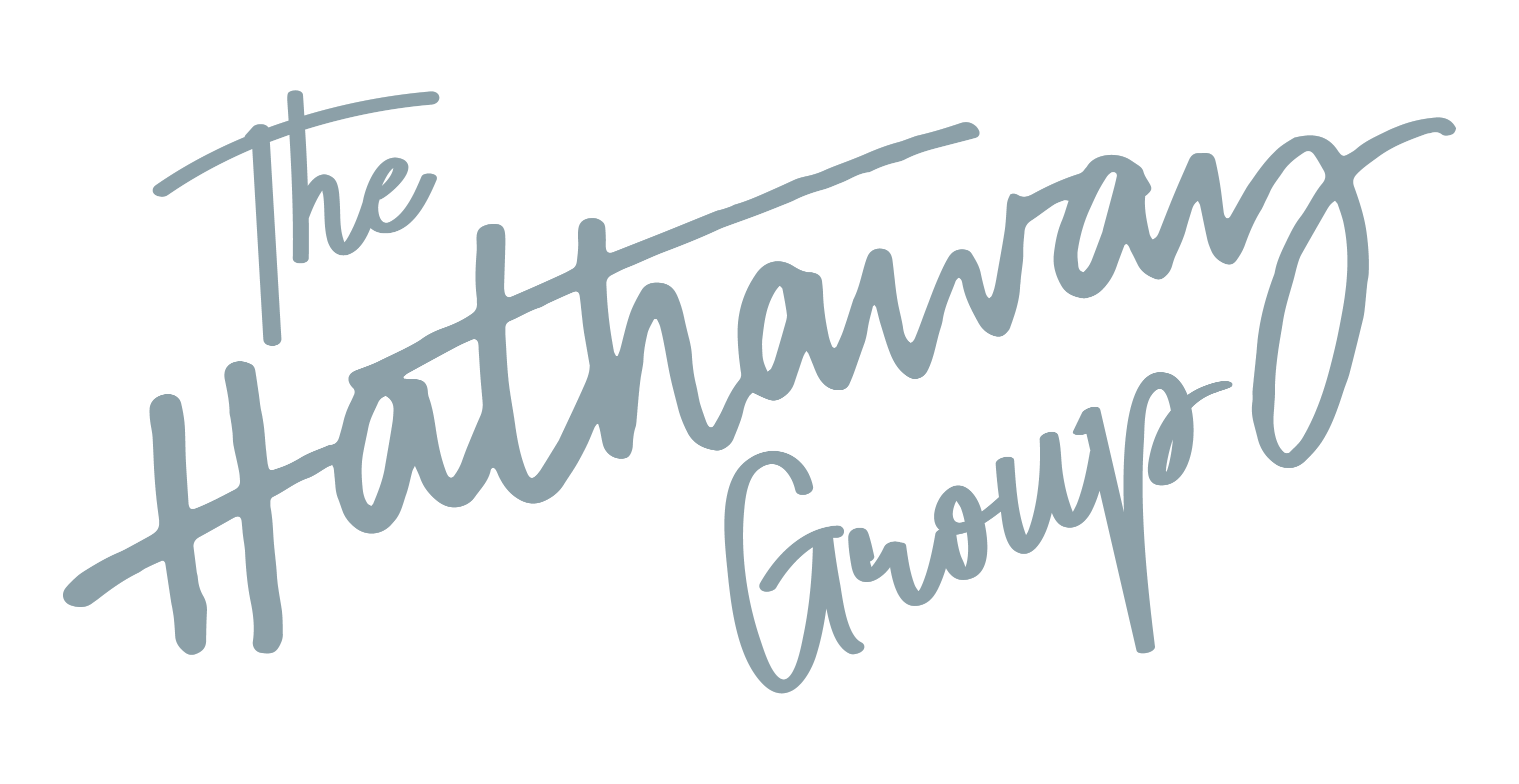 The Real Cost of Buying a Home
Are you thinking about buying a home? Congratulations!
There is no doubt that buying kicks off a flurry of activity, but before you start your search it is important to understand just how much it will cost you, right? Some surprises are fun, but surprise expenses are NOT! Let's talk about all the possible costs you may incur as a buyer so that you budget accordingly.