What if you can start your business even without experience but with the right people that surround you? Would you take the risk?  Would you devote your time and energy to making it a success?
Take it from our guest today, the owner of deBine Brewing Company, and how he started his business with 0 knowledge about it and built his team with his passion and enthusiasm for what he does.
Starting the Brewery without Experience 
Ben was never the typical business owner who started his business because he has a passion for what he is building. And while the idea of an "actual business model" didn't strike to him as early. Ben knew he wanted to be an entrepreneur. He started doing real estate work and later realized he wanted to do something bigger. And because he always wanted to be an entrepreneur and would never want to for someone doing a 9-5 job he doesn't love. With the help of some of his colleagues and some people, he hired for his business, slowly and slowly they saw the potential for it (the brewery) to grow.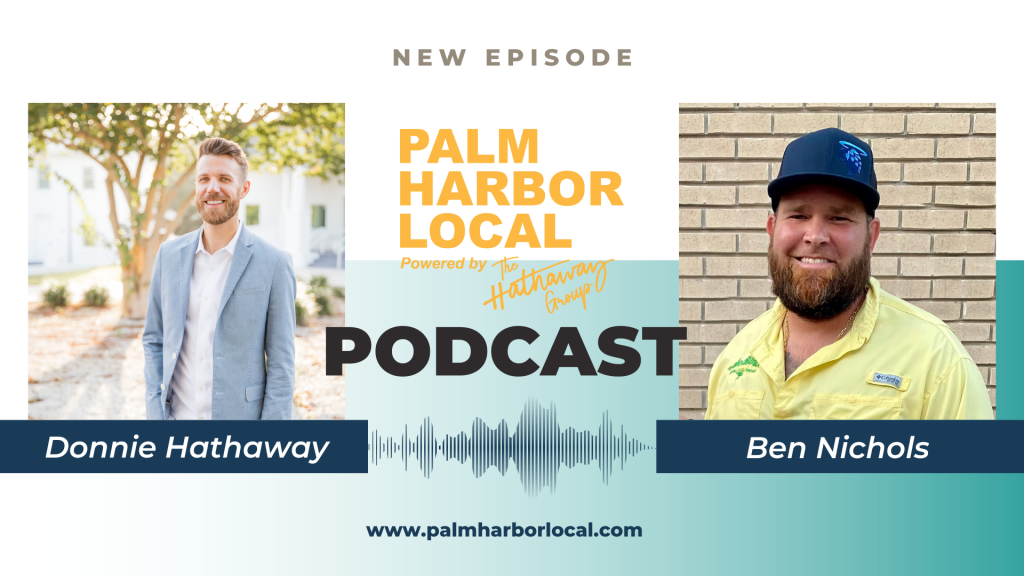 The Concept of the Brewery
With the Palm Harbor area being a big hit for breweries and the like, Ben knew that it is difficult to stand out to the giants if he'd build the same thing. For Ben, deBine Brewing Company is unique because of it's people, their professionalism while at work, and how they understand the needs of their customers. Additionally, deBine Brewing Company has their weekly scheduled comedians coming up to the place to perform to the locals, which surely gives them a good laugh.
Challenges He Faced as an Entrepreneur 
Ben is never new to challenges, just like any entrepreneur, there were several things and problems he have to manage to get to where he is right now. He said that while he is now working with amazing people in his team, there were indeed moments before when he had some difficulties finding a good one. He also added that his previous personality of not being able to accept feedback greatly hold back his business from progressing. Luckily, Ben caught that right in time and realized that if he wants to move forward, working with a team is essential.
If you'd like to connect with Ben and his team: 
CONNECT WITH DONNIE: