Resin art preparation is one of the most intricate processes in the mixed media world. Kaylin is one of those very few who mastered the art and made a profitable business out of it. Inspired by her love for the beach and all things ocean, you can see how Kalin incorporates her passion into her designs. Her designs could range from a variety of mediums like serving boards, glassware, and coasters to charcuterie boards.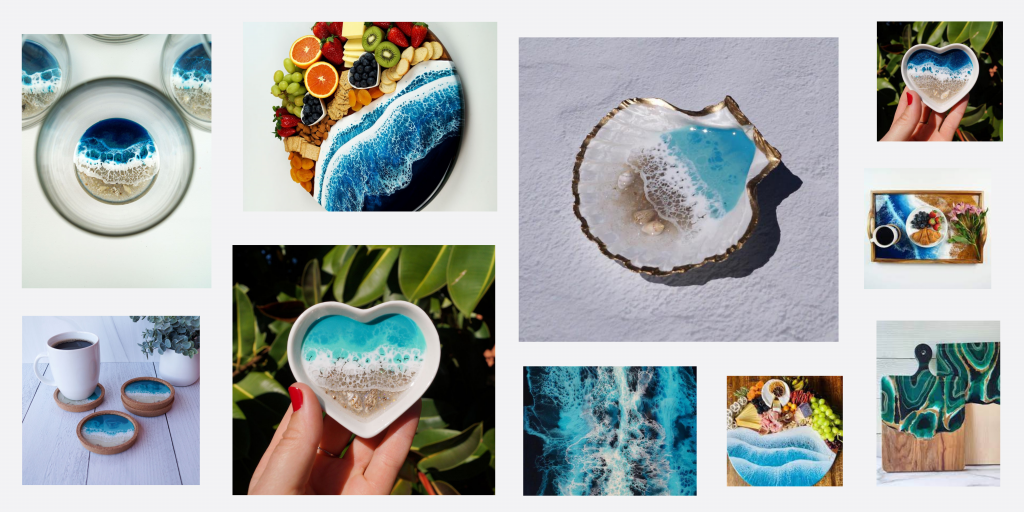 Originally born and raised in Ohio, Kaylin and her family would frequent the Florida beaches every year. Seeing the white sand and waves crashing along the shore, Kaylin knew immediately that she was home. She spent her college years in Florida and eventually decided to make it home. Being one of the locals, Kaylin never knew that people would be in love with her art. She started this venture way back in 2016 while she and her friend were traveling to different countries. Initially, this started as a side hustle for Kaylin but with the enormous amount of support she received from the local community and the online space, she has scaled it to a profitable full-time business.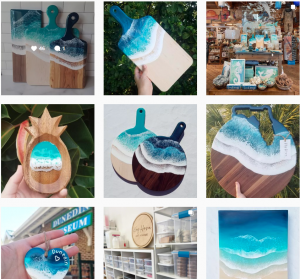 During her college days, Kaylin actually never expected that she would live the life she has right now. Her first ever job was as corporate job working 9-5, but Kaylin knew immediately that she was not cut out for it. Breaking the stigma that stability is only brought about by white collar jobs, Kaylin ventured  out and did that things that makes her happy. Creating art for others to enjoy!
Listen to this episode and share it with your friends.