Are You Protecting Your Investments with John Toomer
In today's episode of Palm Harbor Local I sat down with John Toomer, who is the owner of Reliant Insurance Services. They specialize in home, auto and flood insurance. I had the chance to meet John through social media when he reached out to learn more about my business. John is a firm believer that customer service is a massive component of the business world, as well as offering quality services to your customer base.
As mentioned, John specializes in home, auto, and flood insurance but they also offer many other different types of insurance. Mainly, his business model was built on the growing demands for realtors and lenders who are working with home owners. When John was starting the agency he was searching for ways to generate sales. He started working with a couple Realtors and Mortgage Lenders and knew this would be a valuable way to continue growing his Insurance agency.
Early in Business
John started college not knowing what his future would look like. He started a part time job in college, selling cell phones that taught him about sales and his passion for it. It was this job that helped John pay his way through college. He was also greatly influenced by his father and father-in-law who where both successful business owners themselves. With this amount of exposure to the business side of things, it was clear to John that they typical 9-5 corporate job was not for him. He would instead grow a business and lean into his joy of marketing and sales.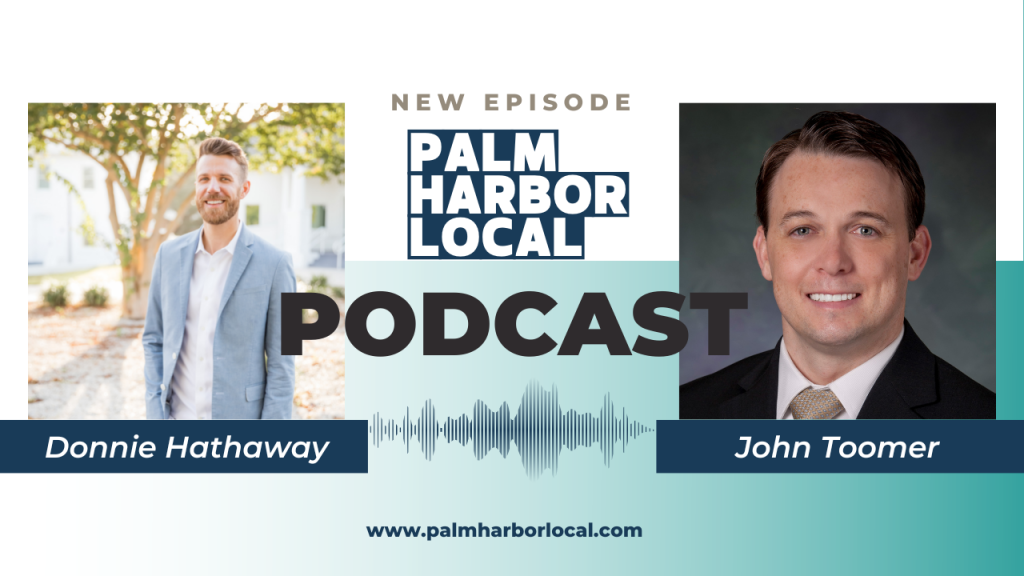 When he is not working to grow Reliant Insurance Services, John is a dedicated dad and a loving husband, who loves to spend time with his family enjoying the Florid lifestyle. John amongst his peers is a visionary. He is a firm believer that in order to make big things happen, one must be consistent and disciplined to deliver his/her ideas, no matter how small it is.
Connect with John!